The eromobil®
Quick help with Tool Breakage
The eromobil® is the mobile erosion device for removing broken taps and twist drills within minutes.
fast - economical - versatile
Find out more in our product video or take a look at the specifications.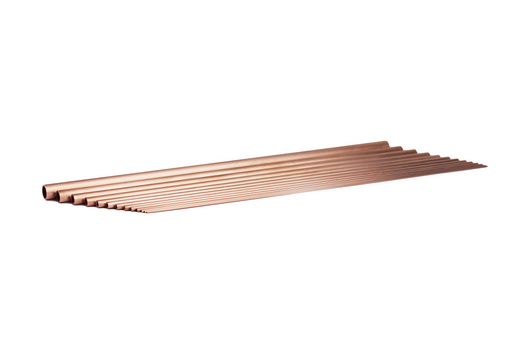 What's in it?
+ 15 electrodes for free
If you choose for a new eromobil® until 12-31-2021, you will receive 15 standard hollow copper electrodes with the diameters of your choice free of charge. When ordering, please indicate which sizes you need.
The offer applies to the purchase of a new eromobil® device between October 1st and December 31st, 2021 and cannot be combined with other promotions. The selection of the free electrodes refers exclusively to hollow copper electrodes in standard length. Other materials and special lengths are excluded from the promotion.
Order your eromobil® now and receive the electrodes starter kit for free.
If possible, please also specify the desired electrode diameters.