The history of the eromobil®
In 2006 HandlingTech takes over the company Waldmann & Weigl GmbH with its eromobil® eroding unit. Founded in 1994, HandlingTech Automations-Systeme GmbH, a company of the Hutzel Group, is a medium-sized company that specializes in the development and production of automation systems. From 2014, the company no longer operates under "Waldmann & Weigl GmbH" but under "HandlingTech Automation Systeme GmbH".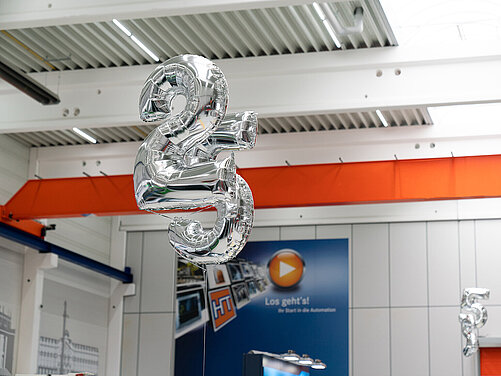 25-year anniversary celebration
Together with prestigious partners, HandlingTech celebrates 25 years of automation during a special evening event. In the future, fresh ideas and innovations will drive HandlingTech and the eromobil®.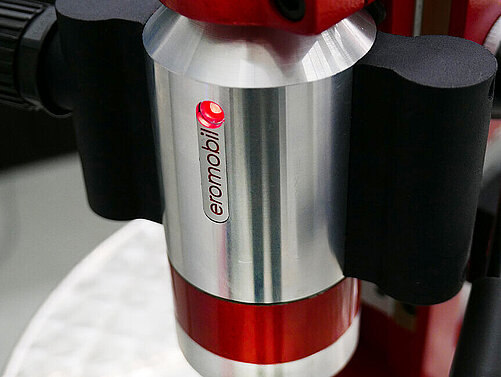 The eromobil® wins the German Design Award
The eromobil® wins the Plus X award
HandlingTech celebrates its 20-year anniversary.
New eromobil® product range
The eromobil® with automatic feed is developed.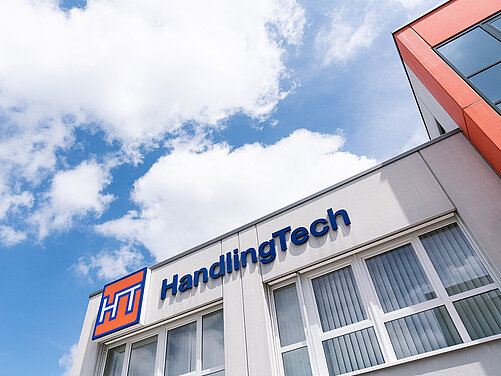 Integration and move to the new production building
Integration of Waldmann & Weigl GmbH. The eromobil® receives a design-orientated, technical revision and a new look and becomes another HandlingTech product range.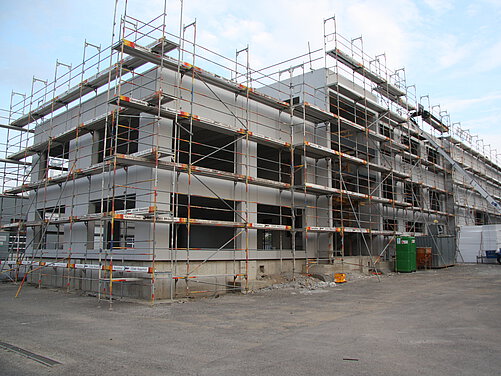 More space for new ideas
New building in Steinenbronn starts to be constructed on more than 2200m².
Continued growth
Extension to the office and production facilities.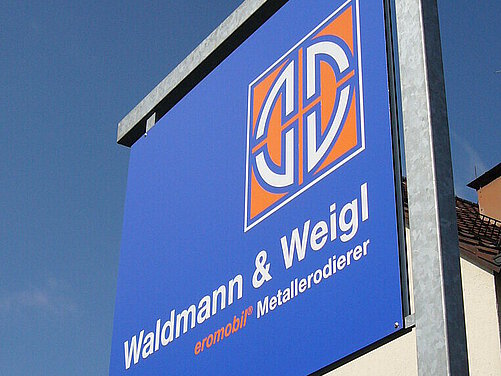 Takeover of Waldmann & Weigl GmbH
Waldmann & Weigl with its eromobil® eroding unit is exclusively taken over.
Foundation of HandlingTech Automations-Systeme
With his diploma fresh in hand, engineer Jörg Hutzel, his brother Jochen Hutzel, managing directior of Hutzel DrehTech and Bernd Vollmer bravely took the first step in the field of automation.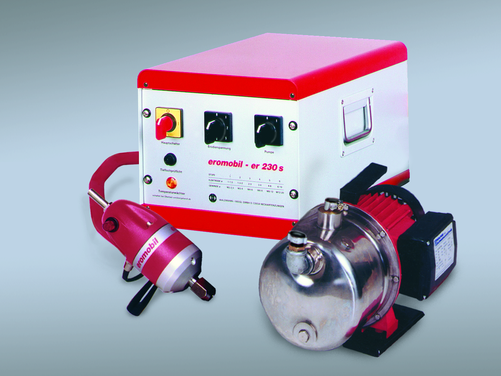 Sales and production of the eromobil@ by Waldmann & Weigl