We are here to support you
Our support team will be available for all your requests concerning the eromobil®. Please use our contact form, send an email to eromobil(at)handlingtech.de or give us a call at +49 (0) 7157 9891960.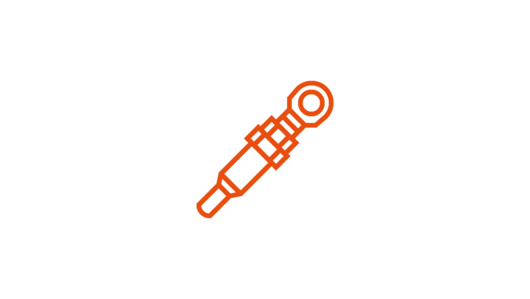 For your orders, a comprehensive list of spare parts can be downloaded as a PDF file and easily printed out via the button below.
Make use of the eromobil® to easily remove broken tools from your valualbe workpieces without further damage.